Ellie Wilson, MS, RDN, CDN Senior Nutritionist As we continue to celebrate Dairy month, I find I am on an "ology" kick – sharing facts, recipes, and the many ways dairy foods combine bring good taste together with good health.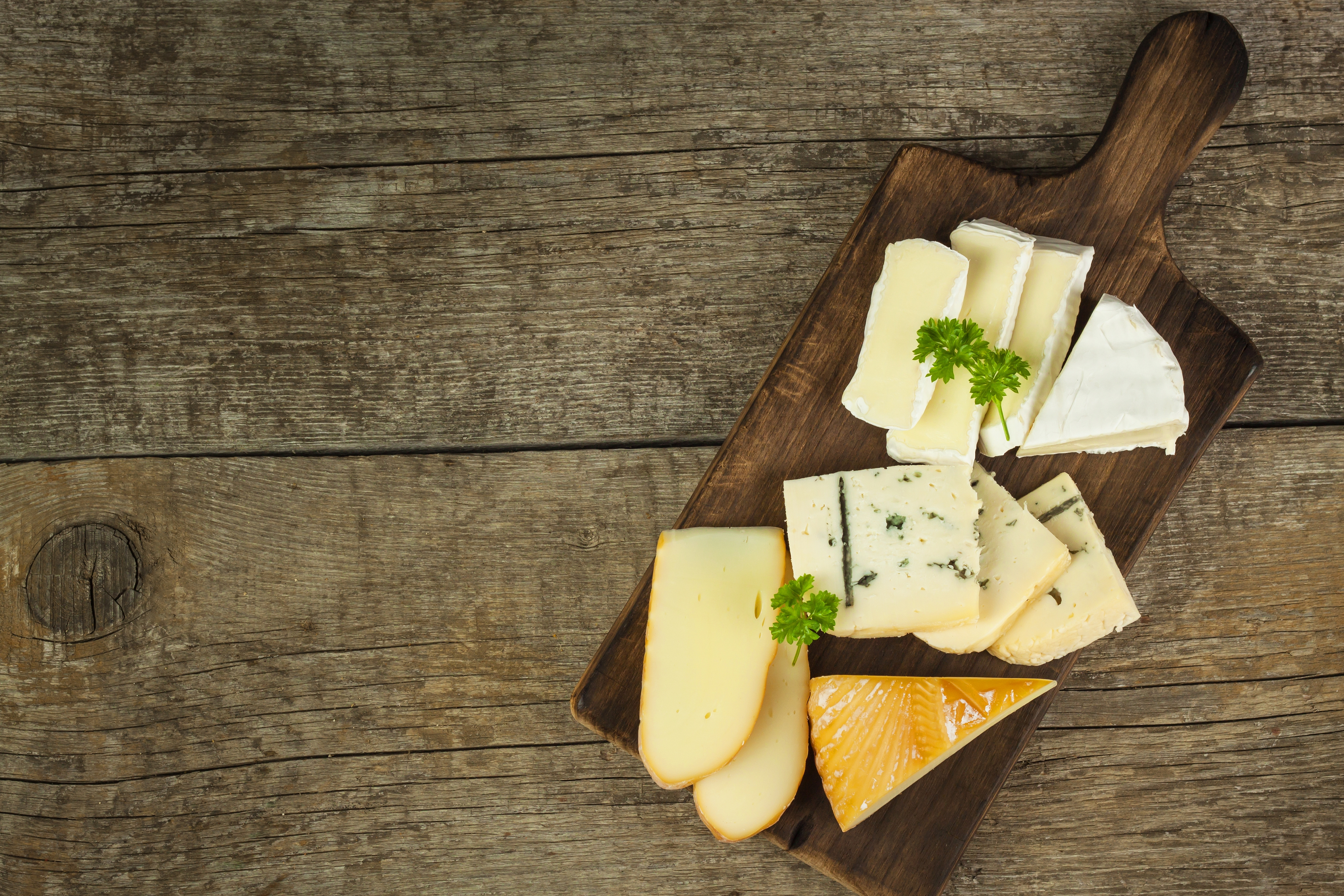 Cheese has a lot to offer! It is a good or great source of nutrients including calcium, phosphorous, protein, niacin, and pantothenic acid. Cheese can be part of breakfast, lunch, dinner, snacks, appetizers, gifts, celebrations, and even decorations. It is both flavorful and flavor-maker – think about buttery Havarti, or savory Pecorino Romano. Even the names of cheeses are interesting and reflect historical and romantic origins – Cheddar from the village of Cheddar in England, Roquefort from France (first written reference about this type of cheese is from A.D. 79). American cheese was originally cheddar exported to England in Colonial times – named by the British!
What's Your Type?
The USDA developed cheese groups to help Americans see how cheese can be part of a healthy diet. Serving size is one ounce or a cube, a cheese stick, a thin slice (pre-packed in the dairy case) or a tablespoon of grated cheese. Good news – PICS cheeses come in all of these flavors and sizes!
Need more protein options?
Try Swiss, cottage, ricotta, mozzarella, Monterey Jack, Cheddar, Gouda, Colby, Port de Salut, provolone, Mexican blend or Muenster.
Trying to increase calcium?
Try Swiss, Cheddar, ricotta, mozzarella, Monterey Jack, Gouda, queso blanco, Mexican blend or Colby.
Lactose issues? Cheese is still on your plate.
Enjoy Cheddar, Swiss, Monterey Jack or mozzarella.
Trying to lower sodium in your diet?
Options include Swiss, Monterey Jack, ricotta, or Parmesan (1 Tbsp). Also try lower sodium varieties of Colby-Jack, provolone, Muenster, mozzarella or Cheddar.
Trying to lower fat in your diet?
Finish recipes with a small amount of cheese to keep flavor up and calories down. Try Parmesan, Romano (grated) or part-skim mozzarella. Also try lower fat options of cottage, ricotta, Cheddar, Swiss, Parmesan, Colby, Muenster, provolone, Mexican blend or American (process). A last point to ponder – we use the phrase "Say Cheese" to bring out your smile. Coincidence? I don't think so 🙂