October is American Pharmacist Month!
Thank you to all our pharmacy teams that work so hard to take care of our patients and communities every day.
Previous Next Price Chopper/Market 32 Pharmacies are rising to the challenge and providing immunizations, medication therapy management, chronic disease management, medication adherence monitoring, point of care testing, and support COVID-19 testing and vaccinations. These services are in addition to regular management of medication therapy interventions, providing counseling and demonstrating proper medication administration technique.
pharmacy locations
download pharmacy app
Specialty Pharmacy
Our Specialty Pharmacy is dedicated to serving patients living with chronic and complex disease conditions and provides these patients with the medication, ancillary services and support needed to help navigate the complex specialty medication landscape.
learn more!
Stay up to date on your blood pressure!
How to transfer a script & get set up with our pharmacy
Learn about Flu Shots
Naloxone Information
We Have The Tools You Need To Manage Your Meds!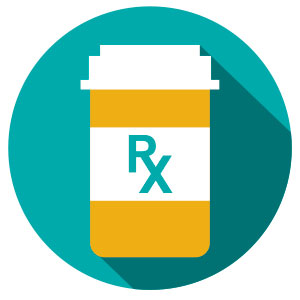 Courtesy Refills
Receive a call or text when prescriptions are ready to pick up.
Mobile Text Alerts
Receive prescription refill and ready for pick-up reminders.
Mobile App
Manage all of your medications in one place.
For more information please speak with a Pharmacist. Pharmacies not available in all Market 32 and Price Chopper stores. Please visit this page for pharmacy locations.